Russ Darrow Nissan of West Bend Service Department
If you are in the market for a new vehicle and are looking for something that is durable, reliable, and fun to drive, getting a Nissan is a great decision. Nissan continues to be one of the top sellers of cars, SUVs, and other vehicles across the country. One advantage that comes with a Nissan is that you can see it last for a very long time if you care for it and treat it well. Part of any Nissan ownership has to include caring for your car and having it serviced at a certified Nissan service department, which can provide you and your car with many services.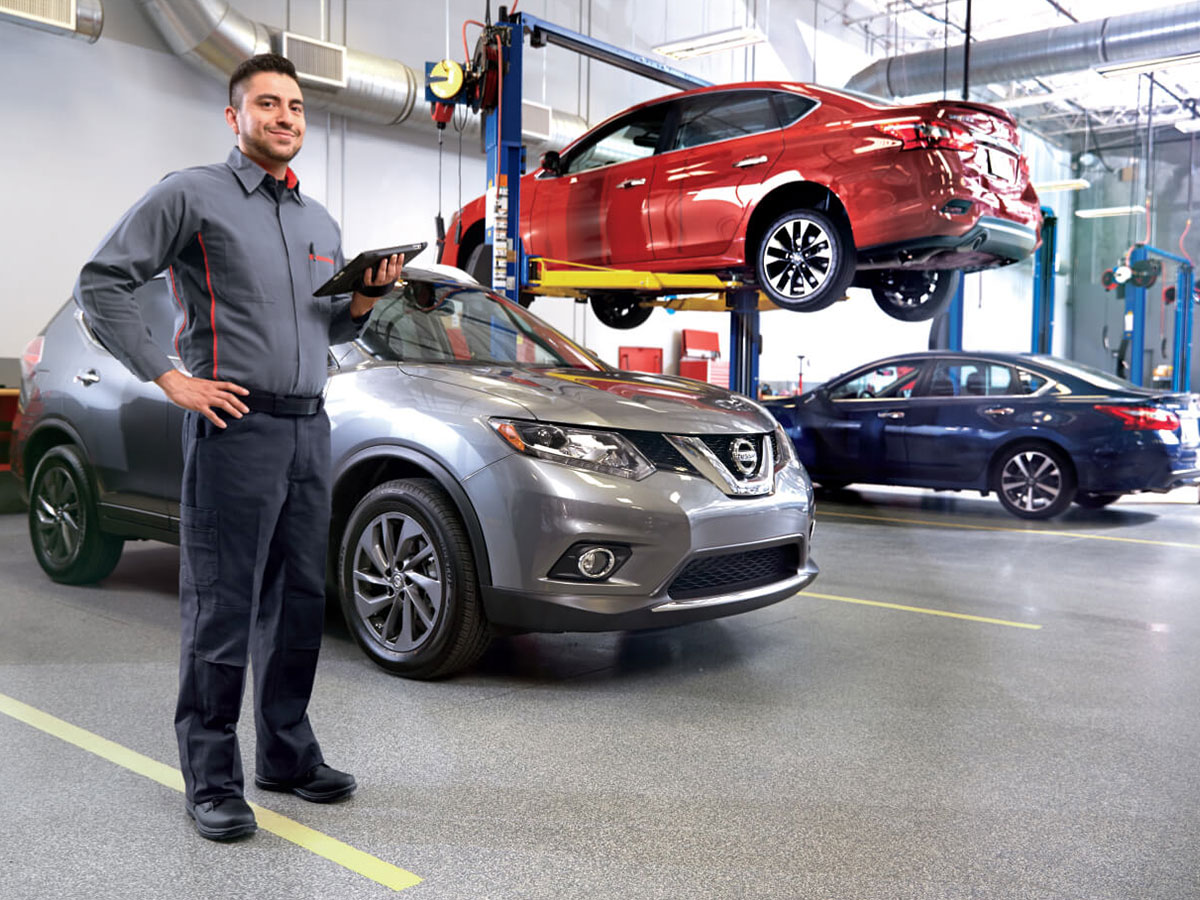 Certified Service Center
When you come to a Nissan service department for your auto service needs, you can receive a variety of different services. A service center can first provide you with all of your routine maintenance and service needs, which are often recommended by the Nissan service plan. Some of these services will include oil changes, tire rotations, battery inspections, fluid exchanges such as coolant fluid, and alignment services. Having these services done on a regular basis will help to keep your vehicle running well for years to come.
While routine services are important, you should also bring your car whenever you think something is wrong. If you ever notice that a dashboard indicator light is on, or if you notice an odd sound or smell, it is important to have it fixed and addressed as soon as you can. This could help to ensure issues are fixed before they develop into something more serious.
When to Schedule An Appointment
It is always a good idea to have your Nissan serviced on time and whenever you think something is wrong or off. When you stay current with your maintenance repair needs, it will help you to avoid having to deal with more serious issues. This will eventually help you to save money off of your maintenance costs.
SCHEDULE SERVICE
Most Requested Service Categories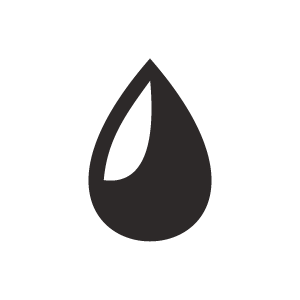 Oil Changes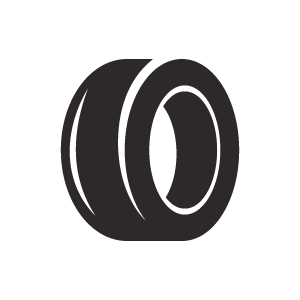 Tires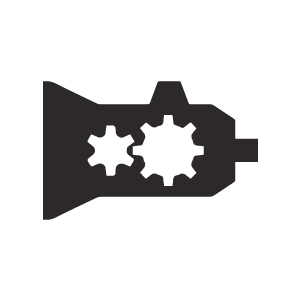 Transmission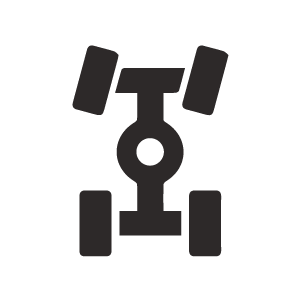 Alignment
Schedule Your Next Auto Service Appointment at Russ Darrow Nissan
For those that need certified Nissan service in West Bend and the surrounding communities of Hartford, Jackson, Slinger, and Kewaskum, WI, a great place to come to is Russ Darrow Nissan of West Bend. When you come here for Nissan service in West Bend, you will leave your vehicle in great care with a team of certified technicians. The team of professionals will be able to handle all of your maintenance, repair, and other service needs. This will ensure that your vehicle is properly cared for. At the same time, you can sit back and relax and enjoy the onsite waiting room.
SCHEDULE SERVICE
Dealership Amenities
Nissan Factory Trained Technicians
Use Only Genuine Replacement Parts
Comfortable Lounge
Courtesy Local Area Shuttle
Magazines
Complimentary Coffee
Russ Darrow Rental Program
Darrow Group Gold Rewards Program
Open Saturdays