Nissan Oil Changes in West Bend, WI
Your engine on your car, truck or SUV needs clean oil in order to lubricate moving internal metal parts without friction and also it helps to keep your engine cool. The oil lives in the oil pan underneath the engine. It circulates around all the metal components in your engine that move to provide lubrication, avoid friction and provide cooling for all the internal parts.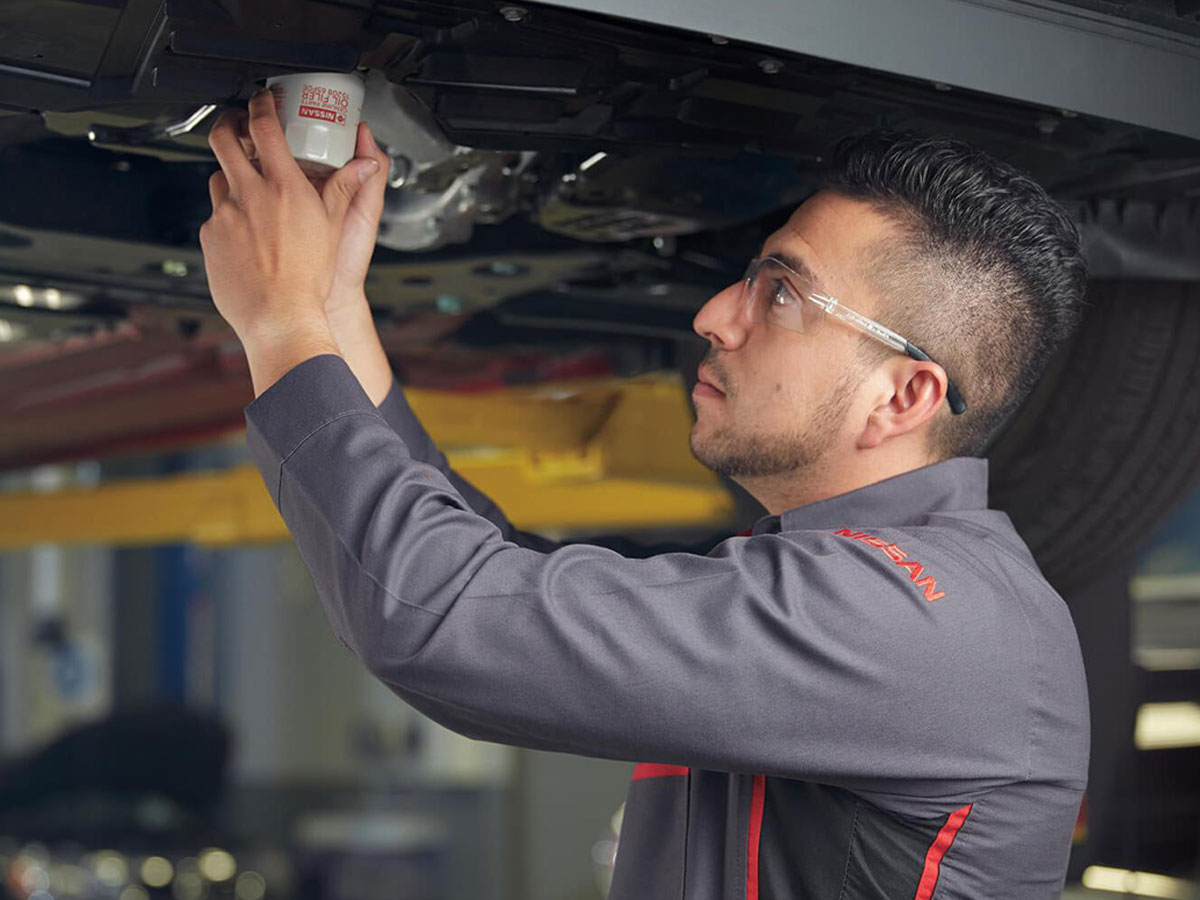 Let the Professionals Handle Your Oil Change
Over time, the oil in your vehicle's engine begins to break down and lose its cooling and lubricating properties as when the oil was first changed. This is why it is important to keep a schedule for all of your oil changes. You should follow the recommended maintenance schedule in your owner's manual, which is expressed in mileage, or by time, whichever occurs first. If you wait to have your oil changed and go past the correct intervals, it can become a very expensive mistake when your engine parts begin to wear out prematurely and need replacing from friction and heat. It can at times lead to total engine failure in which you would need an entirely new engine in your vehicle.
SCHEDULE SERVICE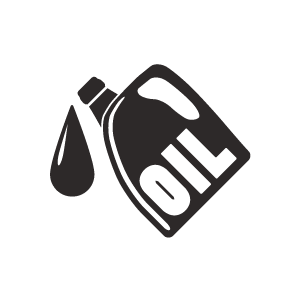 Synthetic Oil Change
Full synthetic oil is used in high-performance vehicles as it has higher levels of lubrication inside your engine. This type of oil is the most expensive type, but it lasts much longer between oil changes and it provides the best protection from a thermal break down and oxidation.
Russ Darrow Nissan of West Bend Service Center
You should only trust a professional dealership, such as Russ Darrow Nissan of West Bend for all of your Nissan oil changes in West Bend. Our certified technicians know every part of your vehicle from the hood to the tailpipe. We carry a large inventory of oil and filters for every model of Nissan that you may have, including a diesel vehicle oil change. Our service team can get you in and out in a very short time for an oil change service. You can visit us at any of our convenient locations in Hartford, Jackson, Slinger, and Kewaskum, WI for fast and friendly service with a smile.
Dealership Amenities
Nissan Factory Trained Technicians
Use Only Genuine Replacement Parts
Comfortable Lounge
Courtesy Local Area Shuttle
Magazines
Complimentary Coffee
Russ Darrow Rental Program
Darrow Group Gold Rewards Program
Open Saturdays