Nissan Brake Services in West Bend, WI
When you need Nissan brake services in West Bend WI area for your vehicle, you'll want to find a trustworthy service shop. You can rely on Russ Darrow Nissan of West Bend for a broad range of these brake services. Here's why this is so important to find such a place as soon as possible.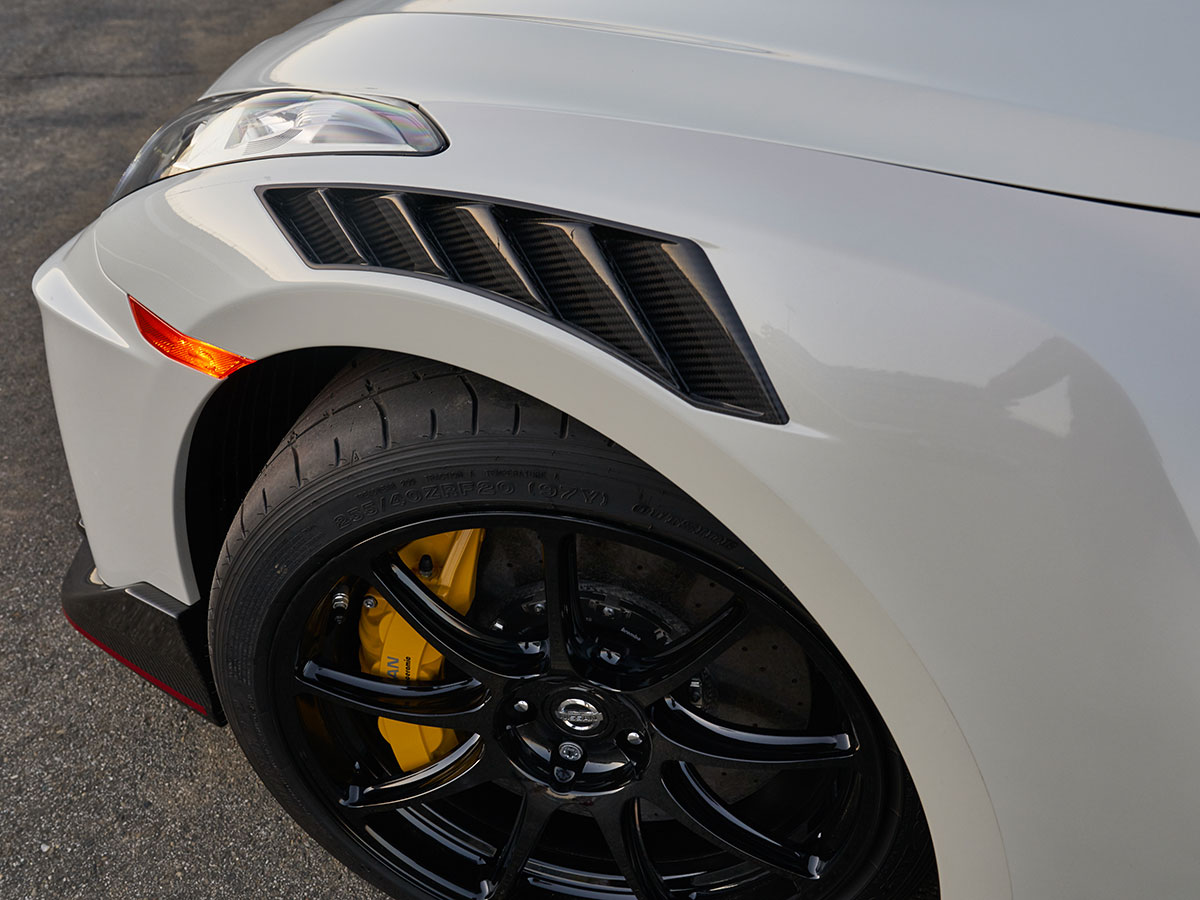 How to Know if You Need Brake Pad Replacement for your Nissan
It may not be the easiest thing to determine on your own if you should get your brake pads replaced. However, you should look out for the following signs of problems:
-Your vehicle pulls to one side while you're braking
-The brake warning light has come on -It takes a longer amount of time to stop the automobile
-There's a grinding or squealing when you put on the brakes
If you notice any of this is occurring, contact Russ Darrow Nissan of West Bend right away and make an appointment to bring in your car.
SCHEDULE SERVICE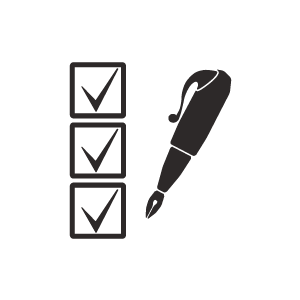 Nissan Braking System Inspection
Sometimes, you just need a routine inspection of your whole brake system. Regularly performed routine inspections decrease the likelihood that you'll run into severe problems and need emergency assistance. With the help of a Nissan technician, you'll know that the work on your Nissan is in good hands.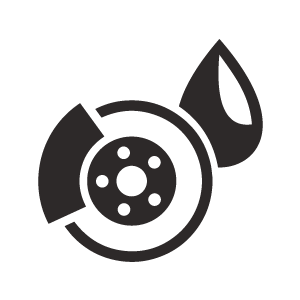 Nissan Brake Fluid Exchange Services
Fluid exchange is something that is necessary on a routine basis. The fluid in your brakes is incredibly important since it moves through the components and makes the system run smoothly. This will need to be flushed out and replaced to remove any debris that has gotten in. Sometimes there are just air bubbles inside, but this is always a key part of routine maintenance.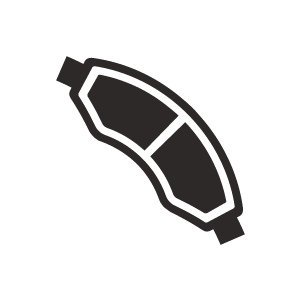 Nissan Brake Pad Replacement
Brake pad replacement is one of the most common brake services you will have performed throughout the life of your vehicle. Although it is common, it also very important to you and your passenger's safety. When you hear a screeching sound as you are stopping, it may be time for a front or rear brake pad replacement service.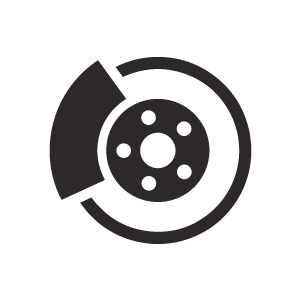 Nissan Brake Rotor Resurfacing or Replacement
Brake rotors sometimes need to be resurfaced, which means that a small amount of the brake disc is removed to get rid of corrosion and deposits. In many cases, it may be better to have your rotors replaced depending on what type they are since it can be more cost-effective and easier.
Trust in Our Nissan Auto Service Shop in West Bend
You're sure to be pleased with our brake services and various other work that we conduct at Russ Darrow Nissan of West Bend WI, also serving the Slinger, Hartford, Jackson, and Kewaskum area. Feel free to reach out to us via our site or by giving us a call to set up an appointment or with your questions today.
Dealership Amenities
Nissan Factory Trained Technicians
Use Only Genuine Replacement Parts
Comfortable Lounge
Courtesy Local Area Shuttle
Magazines
Complimentary Coffee
Russ Darrow Rental Program
Darrow Group Gold Rewards Program
Open Saturdays